Jai Ho Kisan is a Technology driven Agri Value Chain mobile platform. We are a multifold rural economy centric company contributing to Agriculture sector with Farm Needs, Market Prices, Multilevel Crop Advisory, and Weather based alerts.
Jai Ho Kisan is envisioned to empower Farmers by providing transparency in Supply Chain, Creating awareness on different Agri related streams like Crop Insurance, Government Schemes to support Farmers.
We are ignited by the vision and fueled by the passion to digitalize Farming, Creating rural employment and Micro entrepreneurship.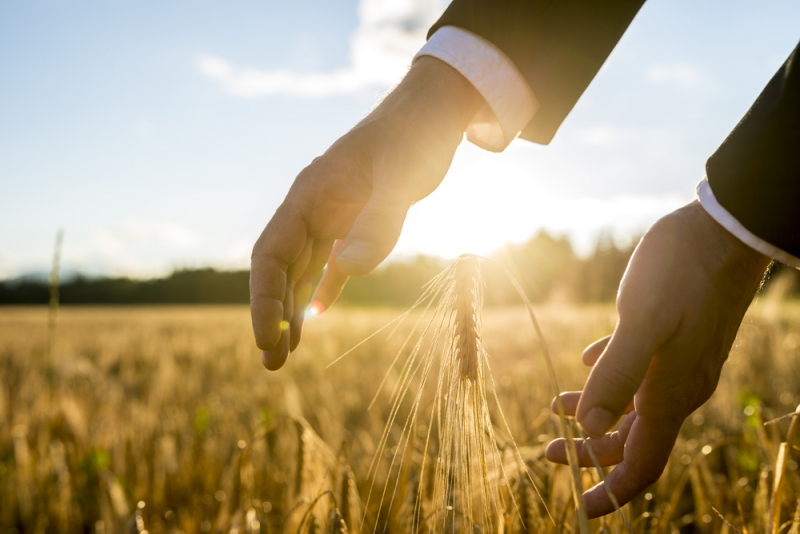 Our Vision
The vision of Jai Ho Kisan is to produce high quality seeds with the help of foreign technologies and simultaneously improve the agricultural conditions of the farmers of India. We make use of natural resources but not to any extreme level in order to avoid any sort of depletion. The employees and the customers are the most important parts of the company and their profit lie in the advanced quality seeds that are produced. A few things are taken into consideration for achieving our vision: