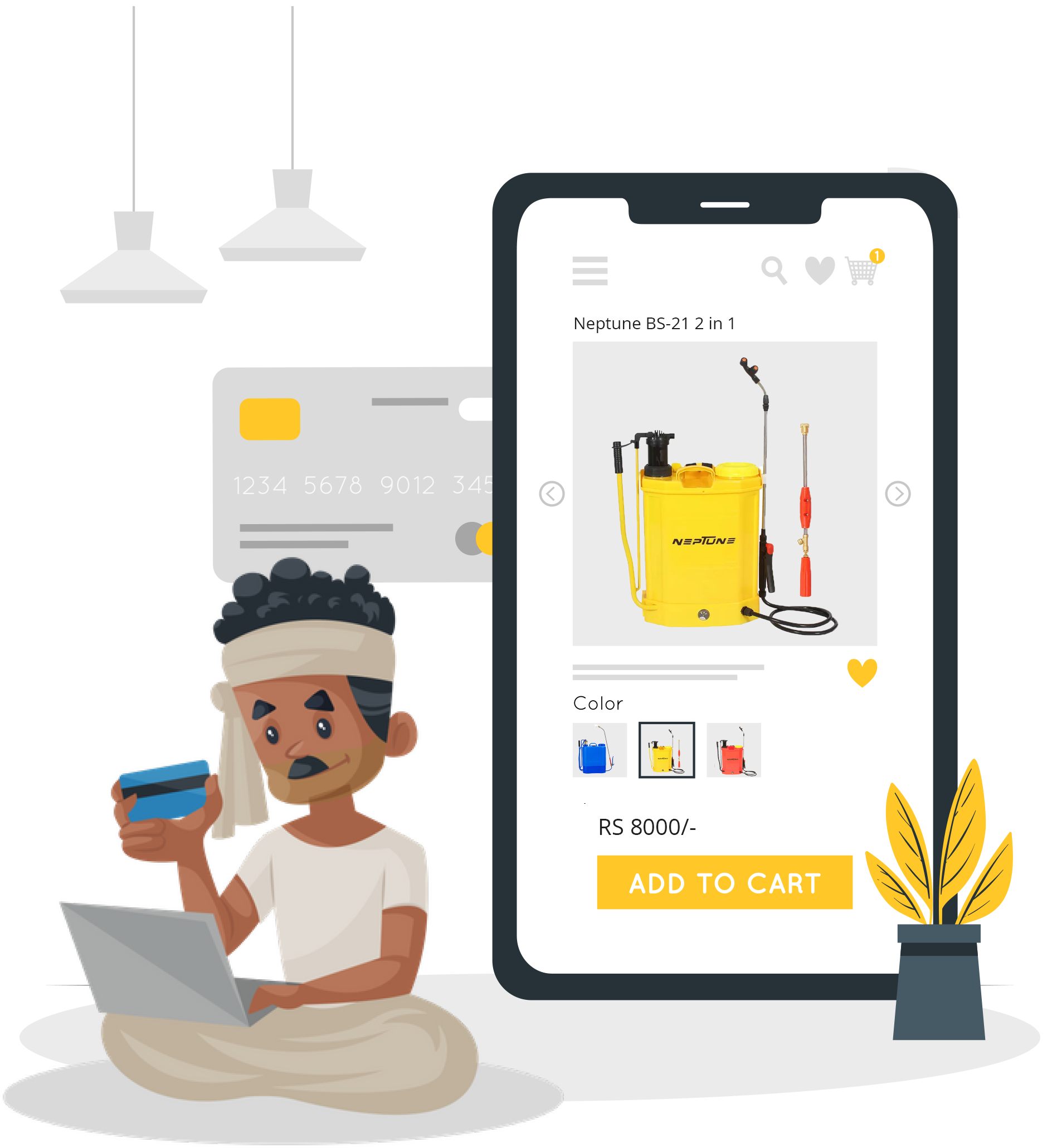 Ecommerce
A Farmer friendly technology platform simplifying Agri input value chain with seamless purchase experience, quality and support.
"Jai Ho Kisan" delivers the trust of farm needs at farmer doorstep, not only with a Mobile App click, Call or in person order from Farmer Support Center at the heart of their village.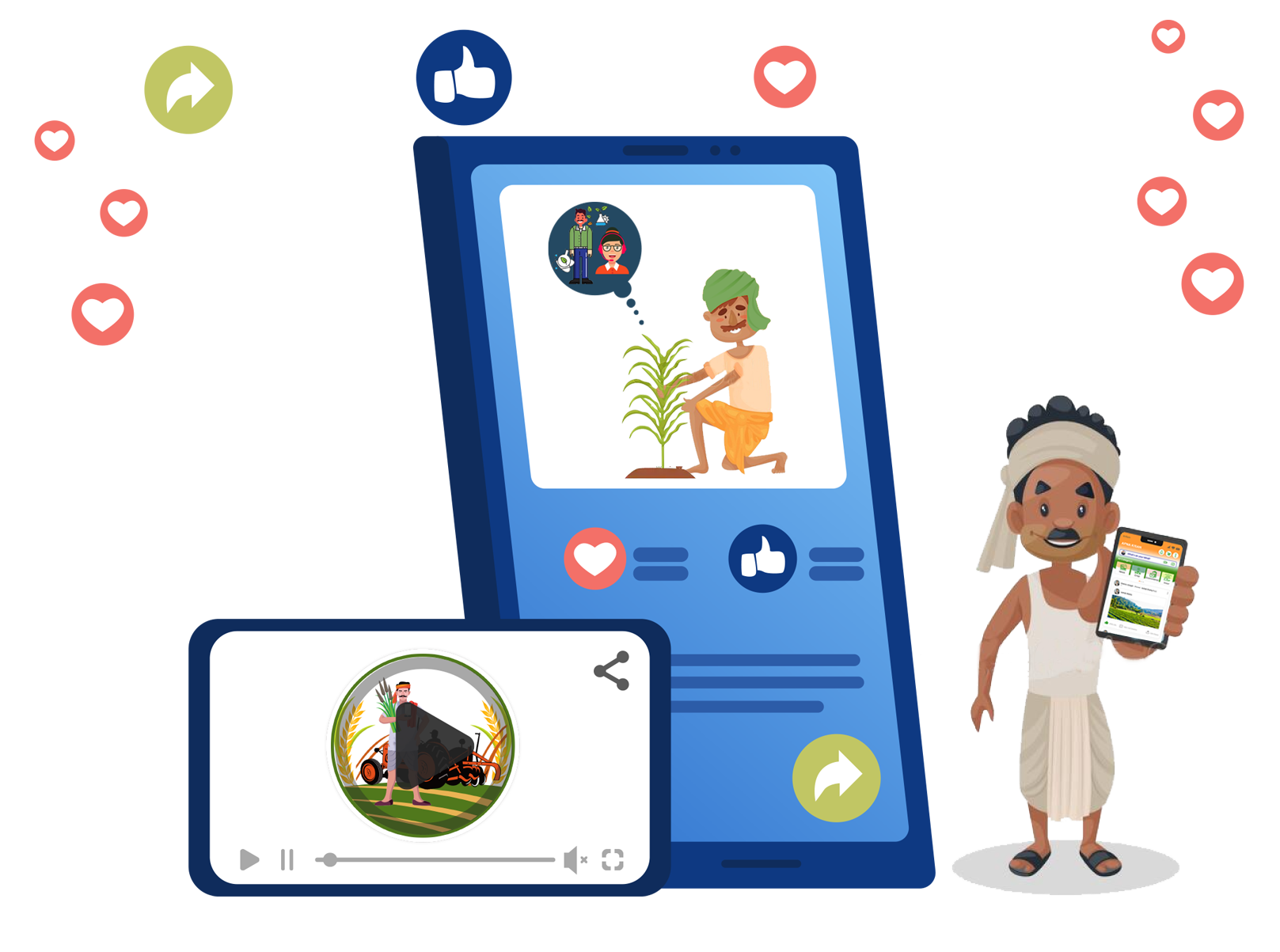 Farmer Community
Farmer Community or networking helps farmers to discuss the crop management techniques and supporting each other.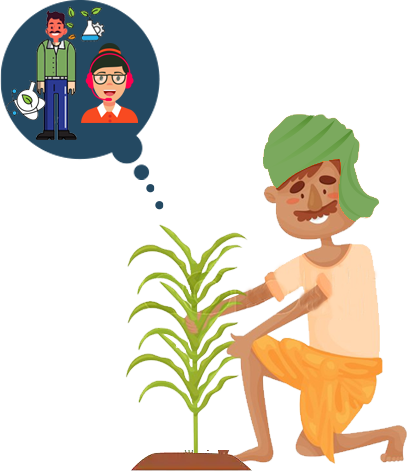 Crop Advisory
"A problem addressed at the right time avoids great crisis"
An Army of passionate Agronomists armed with inApp, on call, infield crop advisory to conquer the pests and deceases attacking crops and harvesting smiles on farmer's face.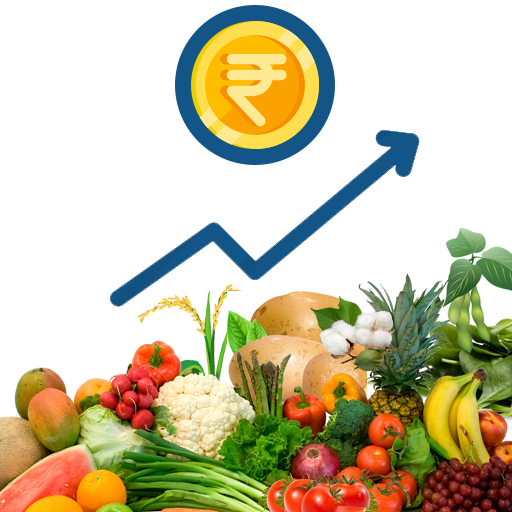 Market Rates
Financially empowering farmers by updating Market Prices on Mobile App. This will help farmers to make better selling decisions and crop harvesting schedules.

Events
Events are a good way for farmers to reach pesticide companies, interactive with progressive farmers. Users can follow events section to track the events happening near them.

Loans and Schemes
Governments has different schemes to empower farmers. Jai Ho Kisan is a one stop platform for farmers to get updates on loans and schemes.
Weather
Weather Forecast helps farmers to take necessary steps to mitigate the risks of bad weather. JaiHo Kisan Helps farmers to prevent pest, planning spraying and harvesting schedules.

Insurances
Insurance provides financial safety to farmers in case of unforeseen conditions like cyclones, Floods. Jai Ho Kisan will keep farmers up to date with the insurance plans and provides risk mitigation.

Organic Farming
Organic Farming is the future of the farming which is initial stage right now. Jai Ho Kisan will share the experience of advanced farmers for the new farmers to pass the expertise in Organic Farming.
Agriculture Officers
Agriculture officers are the treasure of knowledge with the local field experience. Jai Ho Kisan Connects farmers to nearest Agriculture Officers.