Seeds – Vegetable, Plant, fruit - Organic Seeds
Quality seeds plays a vital role in crop production. In recent times due to COVID-19 outbreak there were numerous cases where in poor quality seeds are distributed to farmers across India. Farmers investing money in inputs (fertilizers and pesticides), manpower and other operations, they are unable to recover the same after selling the harvest in local market due to lower demand for the produce. It is very important to maintain the quality of the produce in order to fetch the better market price and better-quality harvest always depends upon the seed we use.
Two types of seeds are widely available for cultivation
Hybrid seeds: Hybrid seeds are produced through cross-pollination and are the most predominant group of seeds. Most of the vegetable seeds, fruit seeds and flower seeds today belong to hybrid seeds
Varieties: Includes seeds which are preserved to retain the heredity.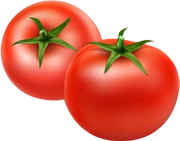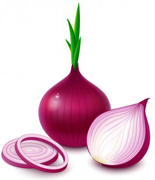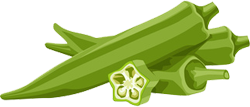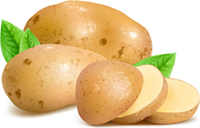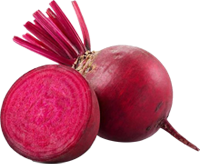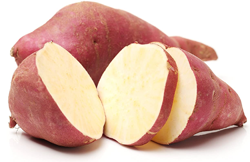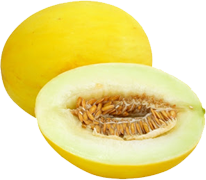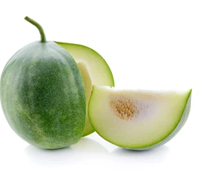 In Today's busy schedule farmer barely gets time to carry all intercultural operations of the crop and in addition, he needs to visit nearby stores to buy seeds unsure of price and quality
There are many brands that sell seeds these days, and farmers are uncertain about which seed to purchase. Additionally, there are some aspects where one company excels at producing high-quality vegetable seeds such as tomato seeds, brinjal seeds, chilli seeds, and other vegetables, while another succeeds at selling agronomy seeds like cotton seeds
Jai ho kisan addresses this gap and the expert crop advisors suggests the best quality seeds procured from reputed brands like
Nagarjuna seeds
Kaveri seeds
Kribhco seeds
Bayer nunhems
Syngenta
Nuziveedu seeds
Namdhari seeds
Farmers can buy high quality online seeds at low cost of almost all crops, it employs people who have expertise in agricultural sector with access to information on soil type and weather of almost all states of the country acquired from several resources, in addition to delivering seeds, farmers get access to information on the type and variety of seeds that has to be sown according to their soil type and weather through the app
We are working extensively on improving the supply chain of seed distribution with the dedicated team who ensures that the right quality of seeds is delivered to the farmer in right time at affordable price and ensures that the seeds reach to farmers within 24 hours of ordering.