This Rabi Season Telangana Farmers Growing Vegetables Instead Of Paddy
Published on Oct 25th, 2021
Telangana farmers are now facing a challenge for the upcoming rabi season which starts from the first week of october and extends till january , Since the State government has advised farmers not to cultivate paddy crop, as the centre has stated that it would not purchase rabi produce.
After setting a record for paddy production in recent seasons, Farmers are now concerned as to which crops to cultivate for the coming season.
The state government has recently introduced various policies and programs to encourage farmers to grow horticultural crops such as giving drip irrigation subsidies, supplying quality vegetable seeds and many more, However vegetable cultivation indeed is proven to be profitable as the demand for vegetables has grown since the income and consumption patterns of people has changed, with per capita consumption of vegetables rising from 95 to 175 gram per day over the last decade.
The push from paddy cultivation to vegetable growing will change the landscape of agriculture with an increased area for horticulture crops. However, there are few challenges in the state for vegetable sector which include
Challenges for vegetable farming sector:
Unfavorable conditions, particularly during the summer, such as high temperatures and groundwater depletion
Micro irrigation, Fertigation, Mulching, Shade Nets, Integrated nutrient management, Integrated pest management, and other modern technologies are not being used, resulting in low production
High labour costs are incurred due to increased labour demand for intercultural operations such as weeding, harvesting, sorting, and grading.
Post harvest losses of vegetables are high due to their perishable nature
Insufficient market linkages and a lack of knowledge on updated market rates
Price fluctuations
In order to overcome the above challenges Telangana government has introduced the concept of vegetable crop colonies. Vegetable sowings that are uncontrolled and unorganised, resulting in either a surplus or a shortage of vegetables which in turn results in price fluctuations, creating problems for both farmers and consumers.
Concept of crop colonies:
Crop colonies concept involves evaluating vegetable demand for a municipality, city, or town based on local consumption patterns and promoting vegetable production in cluster form depending on soil type, season, and climatic conditions, The major aim behind this to increase the income of telangana vegetable farmers as well as the distribution of vegetables to consumers at affordable prices all over the year.
Major vegetables crops that can be grown in telangana for Rabi season include
Coriander, Tomato, Brinjal, Green leafy vegetables, Cabbage, Cauliflower, Carrot, Onion,Coriander and Potato are various vegetables that are sown in Telangana and are distributed according to temperature and soil type within the state.
Tomatoes thrive well in Adilabad, Nizamabad, Ranga Reddy and Sadashivapet.
Brinjal is cultivated in Shameerpet, Chevella, Ranga Reddy, Zaheerabad, Nizamabad and Adilabad districts
Green leafy vegetables in Vikarabad
Cabbage and Cauliflower in Rangareddy
Carrot grows well in Rangareddy and Nalgonda
Onion in Rangareddy and Nalgonda
Potato is cultivated in Zaheerabad, Sangareddy, Tandur, Vikarabad and Medak districts of Telangana
In addition to the vegetable crops there are few field crops which give good yield when cultivated in Rabi Season in Telangana region and include Maize, Groundnut, Soybean, Bengal gram, Green gram, Black gram, Sunflower, Sesame.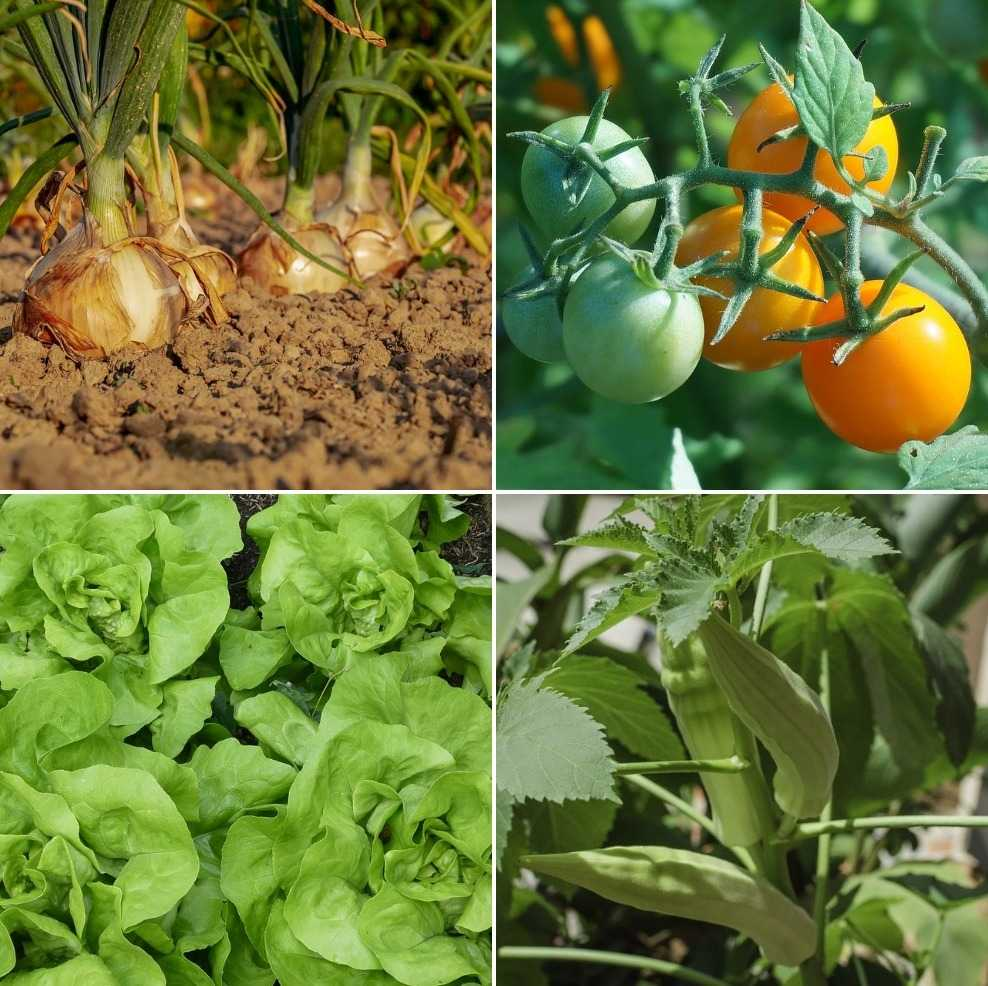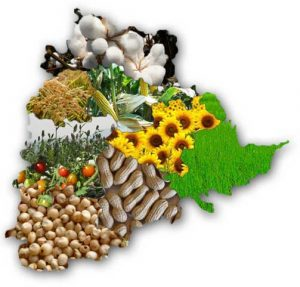 However, appropriate cultivation of both vegetable and field crops provide greater yields. For more information on crop advisory of different crops, download the Jai Ho Kisan app, Jai Ho Kisan is the digital platform envisioned to harvest smiles on farmers face thus providing every services like quality crop advisory of almost all crops helping farmer to get maximum yields, financially motivating farmers with updated market rates, information on schemes and policies introduced by government of India as well as weather updates thus helping farmer in planning their weather based farm operations