A SUMMER TALE OF A PLANT
Published on Feb 25th, 2022
The heat of summer is already here! While humans are whelmed with fruit juices, coconut water, herbal teas, buttermilk, and many more to quench their thirst, we still are not sure if we could get over the summer or end up taking the harsh sunlight. It sometimes is really stressful for us to get over the summer months which either makes us dry or may end up making us wither.
In addition to extreme temperatures, shortage of water is still another problem in this season making the scenario even more complicated. However, it is possible only for humans to take care of us in the summer months. Know how? A few simple and effective tips cc-treatment-in-cropsan help us combat this summer, let us help you with small tips and tricks to help us! After all, plants or humans no one grows without love and care.
1. Irrigation is the key to our growth
As the temperature increases, we would need more water in summer for growth and development similar to humans but unfortunately, the availability of water is less, on a good note there are a few tips that we could manage with a very little amount of available water in summer which includes:
a) Mulching : Mulching can help In conserving moisture, whether it may be organic or an inorganic mulch both serve in maintaining soil temperature, there is still a hack in mulching where you should always mulch the soil 2-3 inches thick so that no soil is exposed to direct sunlight.

b) It is always recommended to irrigate your plants as per the requirement, overwatering or under watering should not be encouraged

c) Do not rush to irrigate immediately after you see our leaves drooping, instead check for the moisture and water only if required.

d) Watering to leaves is not advisable in any season as it may lead to fungal growth, you should always irrigate gently in the root zone.

e) Micro-irrigation helps in saving water, so you can go for micro-irrigation if your budget permits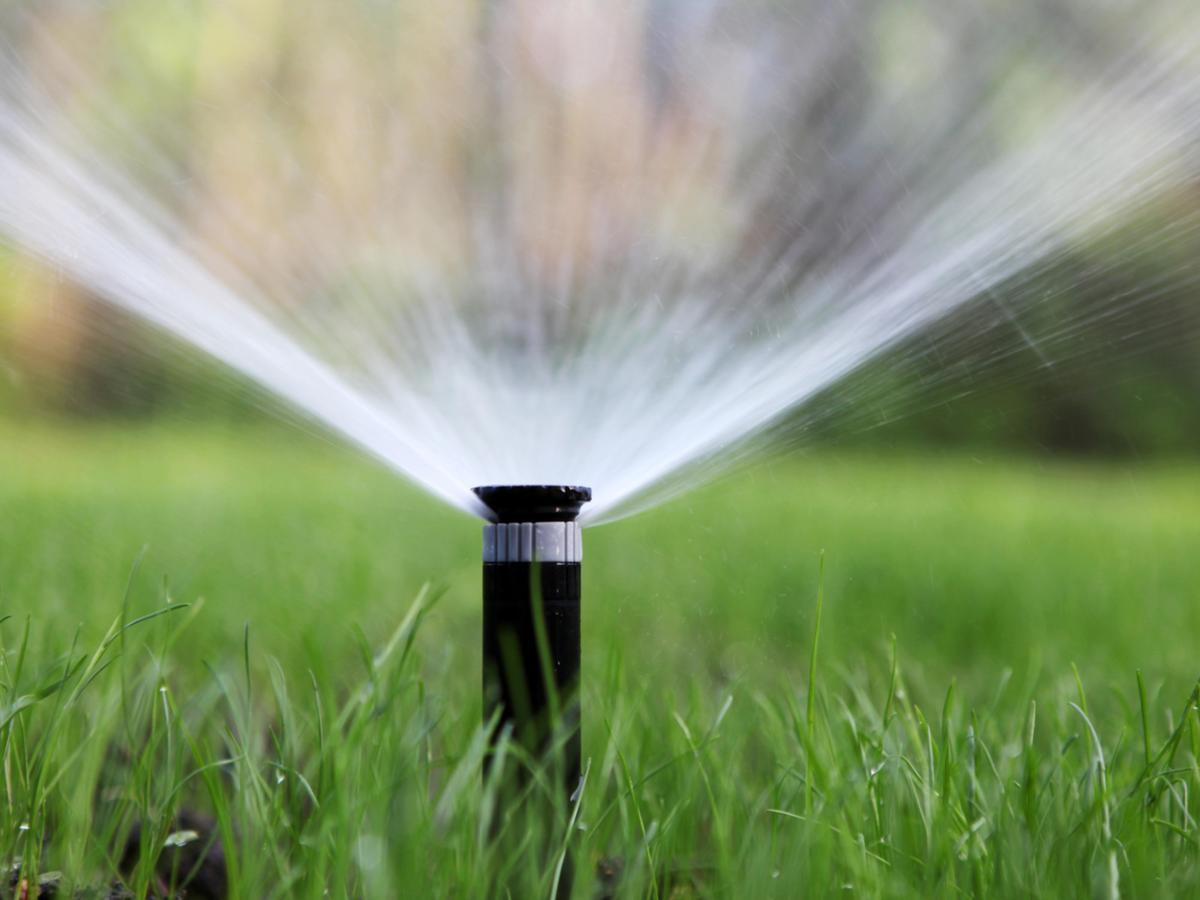 2. A shade in time saves our life
Irrigation does not always work in summers, even tropical plants search for shade in high temperatures, shade is what we need in such situations, and you can always follow some simple and effective tips for protecting us from the scorching sun.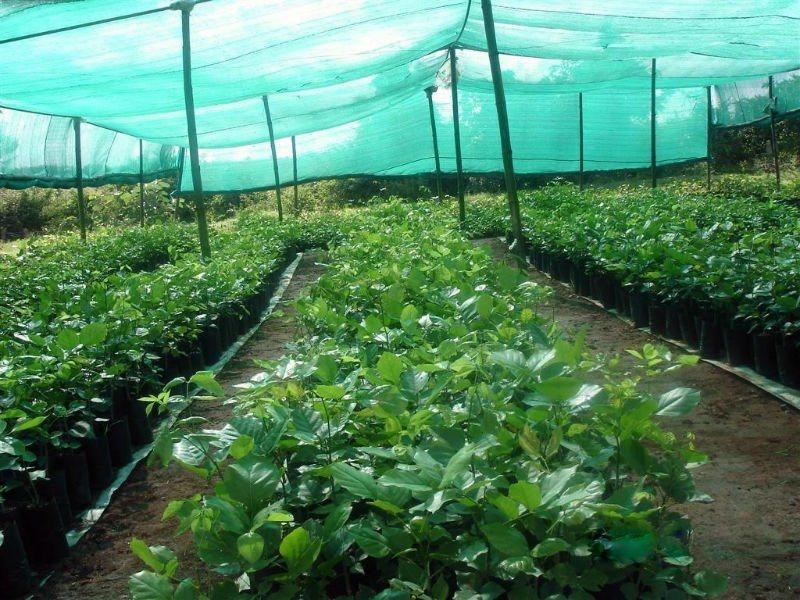 a) Moving us to shaded areas in your terrace garden would work or y In addition to extreme temperatures, shortage of water is still another problem in this season making the scenario even more complicated.ou can choose to use a shade net at field level to protect us from direct sunlight, again here is a small tip related to shade net: always choose the shade nets depending upon the temperature in your area, usually 80% sunblock shade net is recommended in summer.
3. Wind management too Is important for our survival
Healthy and well moisture soil always reflects our growth, heavy winds can cause the soil to dry out too quickly, and you can protect us from strong winds by
a) Building a simple and effective windbreak in a direction where the wind blows.

b) Like humans we can be friends too, sturdier and bigger plants planted around the field protect us from harsh winds.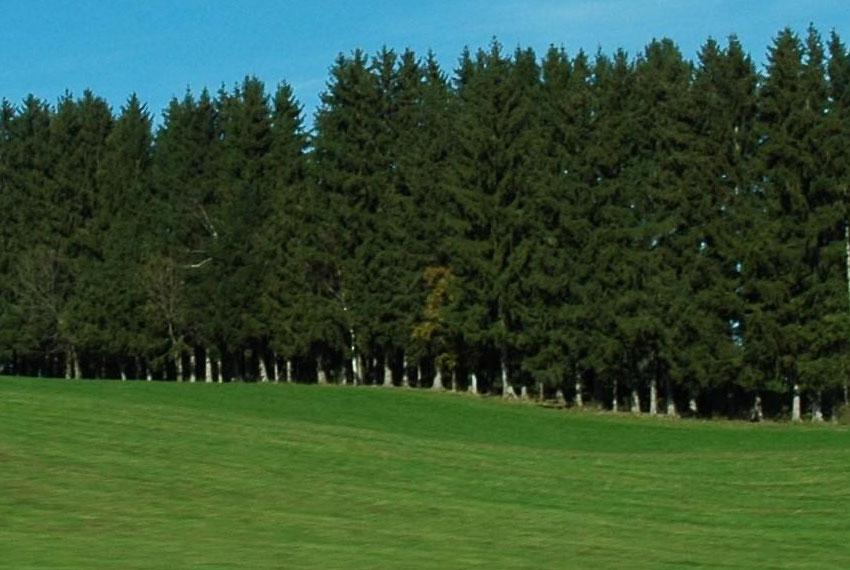 4. We show seasonal behavior, seasonal plants endure the weather well
Unlike humans, we are seasonal beings, some of us thrive well in winter while others grow best in summer, and hence it is important to pick the right group of plants to be planted in summer, in addition, there are a few plants that do not grow well in heat no matter how much you take care, they eventually succumb.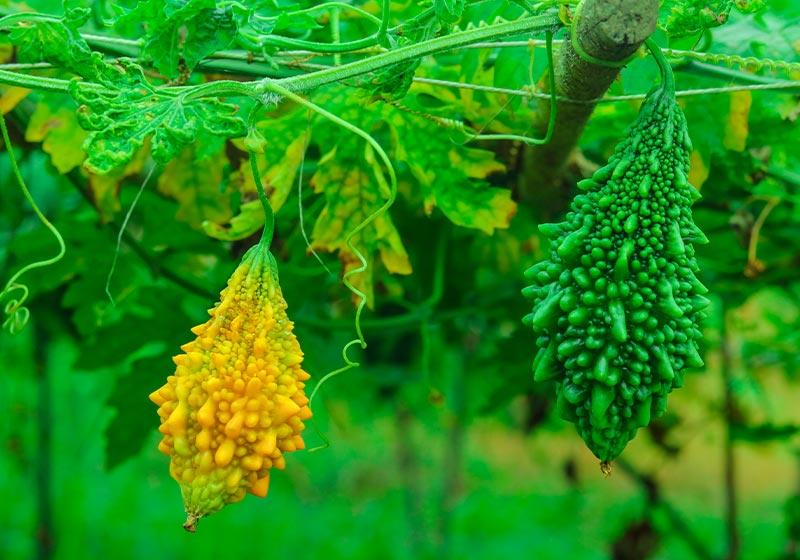 Few heat-tolerant plants include:
a) Banana.

b) Okra.

c) Bitter gourd.

d) Cucumber.

e) Bottle gourd.

f) Watermelon.

g) Amaranth.

h) Ridge gourd.

i) Chilies.
In addition, there are a few other groups of plants among us which include vegetable crops that can be grown in summer provided proper shade.
This is our tale, like humans we too feel thirst in summer, the planet is becoming hotter and hotter with the increasing pollution, it becomes everybody's responsibility to take care of mother earth and conserve nature and no amount of emphasis you place on water reuse and conservation will ever be sufficient. So, this summer, we encourage you to take intentional actions toward cooler and greener earth.
In contribution to this, we recommend you to follow organic farming to achieve a sustainable way of living, for more information on organic farming practices download Jai Ho Kisan App.